Lauren Ell shares why Republican Atheists was launched with blog Only Slightly Biased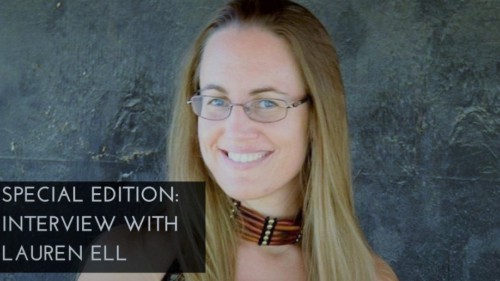 Republican Atheists' President Lauren Ell was interviewed by Kate Harveston of political blog Only Slightly Biased.
Ell discussed why she launched Republican Atheists and what the organization has planned for further developing the Republican Atheist community.
Only Slightly Biased is a blog that focuses on politics, culture, economy, economy & finance, technology and environment.
View the published interview at this link.
Contact Republican Atheists to schedule an interview.