Republican Atheists reached 400 likes on Facebook
Republican Atheists is proud to have reached 400 likes on Facebook. We are excited to see our reach expanding.
Additionally Republican Atheists is gaining more following on Twitter (currently 91 followers) and Instagram (82 followers). There is more traffic going to our website from all over the US and world.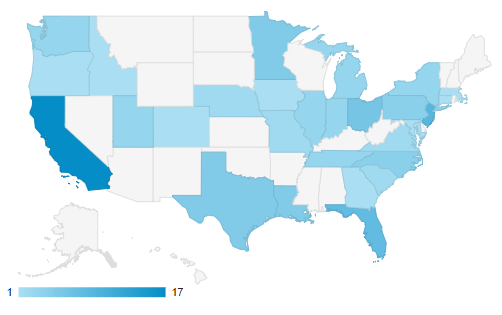 We are also the first link to appear when searching "Republican Atheists" on Google. RepublicanAtheists.com also appears in the search results when searching "conservative atheists" on Google.
Be sure to "like" or comments on our posts on social media to help further exposure. Thank you!
Questions or comments? Email us at info[at]republicanatheists.com