Republican Atheists was founded in 2017. This group is for those who identify as Atheist, Agnostic, Humanist and related and are registered Republicans or take interest in the Republican Party.
Republican Atheists is internationally and nationally recognized, having been interviewed by United Coalition of Reason, Secular Policy Institute, Friendly Atheist and The Atheist Conservative. President Lauren Ell communicates with Republican groups abroad and foreign political parties. The organization has two board members from New Hampshire and North Carolina, a contributor from New Orleans and a correspondent on Venezuela.
Mission
Republican Atheists is an online-based organization focused on building a platform for those who identify as Atheist, Agnostic, Humanist in the Republican Party. We seek to develop unity and awareness for conservative and progressive values.
Share your thoughts with us by emailing info@republicanatheists.com.
Board Members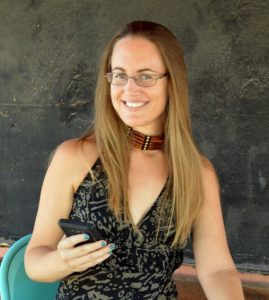 Lauren Ell
President
Lauren has identified as Atheist for over a decade and registered as a Republican in 2015. She was born and raised in Southern California and currently lives in Sweden most of the year. Her education background is in Marketing and Geology. She is a business owner and works as a marketing consultant.
Previous projects include being a Youtuber travel guide, a livestream host for a documentary viewing community, and journalist and broadcaster focusing on solar development in the Mojave Desert.
Lauren has a history with epilepsy and has been seizure-free for three years.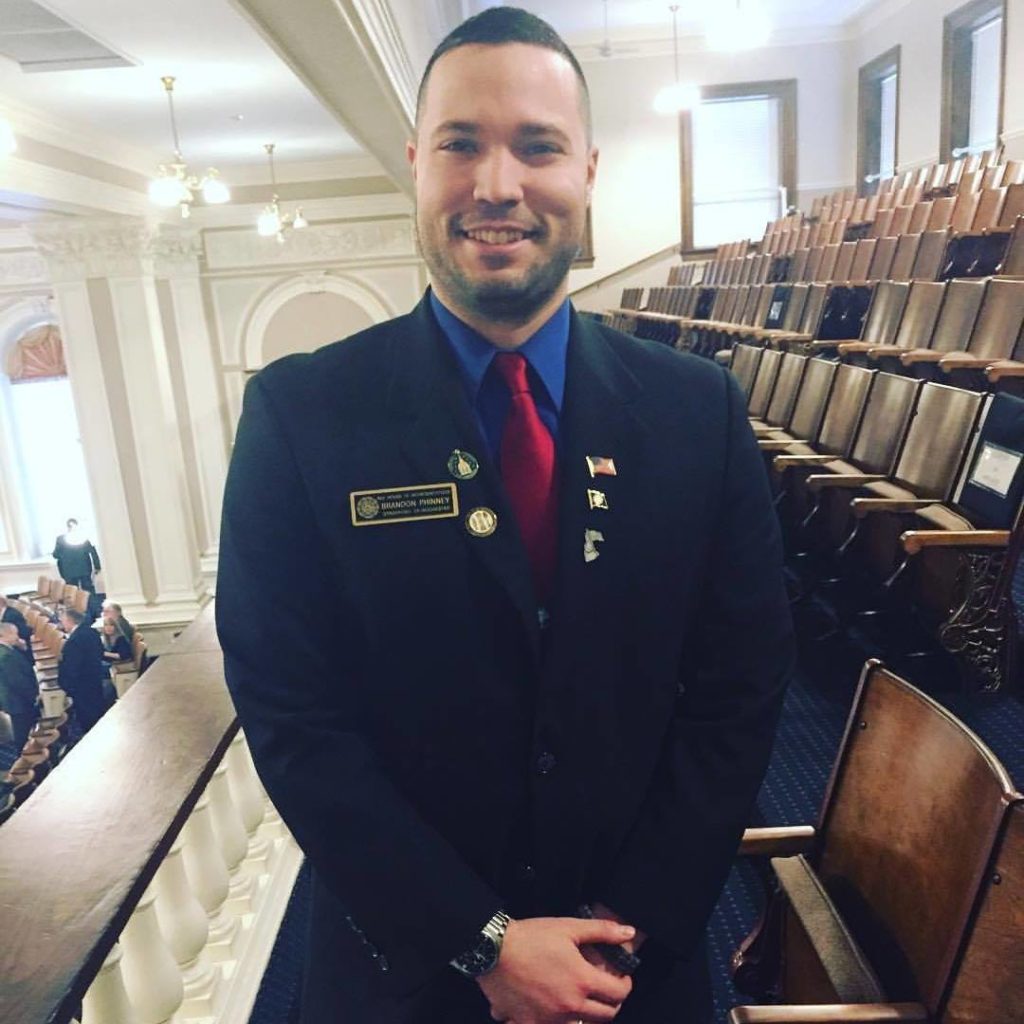 Brandon Phinney
Board Member
State Representative Brandon Phinney represents District 24 – Rochester Wards 4 and 5 in New Hampshire. He is assigned to the State-Federal Relations and Veterans Affairs committee. Along with his legislative activities, including political groups such as NH Young Republicans, Rep. Phinney works full-time as a Corrections Officer at the Carroll County Department of Corrections and has been serving in the New Hampshire Army National Guard since 2009. Rep. Phinney holds an Associates in Criminal Justice with a Certificate in Homeland Security and a Bachelors in Justice Studies concentrating in Policing and Law Enforcement from Southern New Hampshire University. Rep. Phinney is also a musician, married and has two children.
Rep. Phinney came out as a Republican Atheist in February 2017 with a letter to the editor to his local newspaper discussing the rise of secularism. It is Rep. Phinney's goal to encourage rational freethinking within the Republican Party and shedding theocratic platform policies.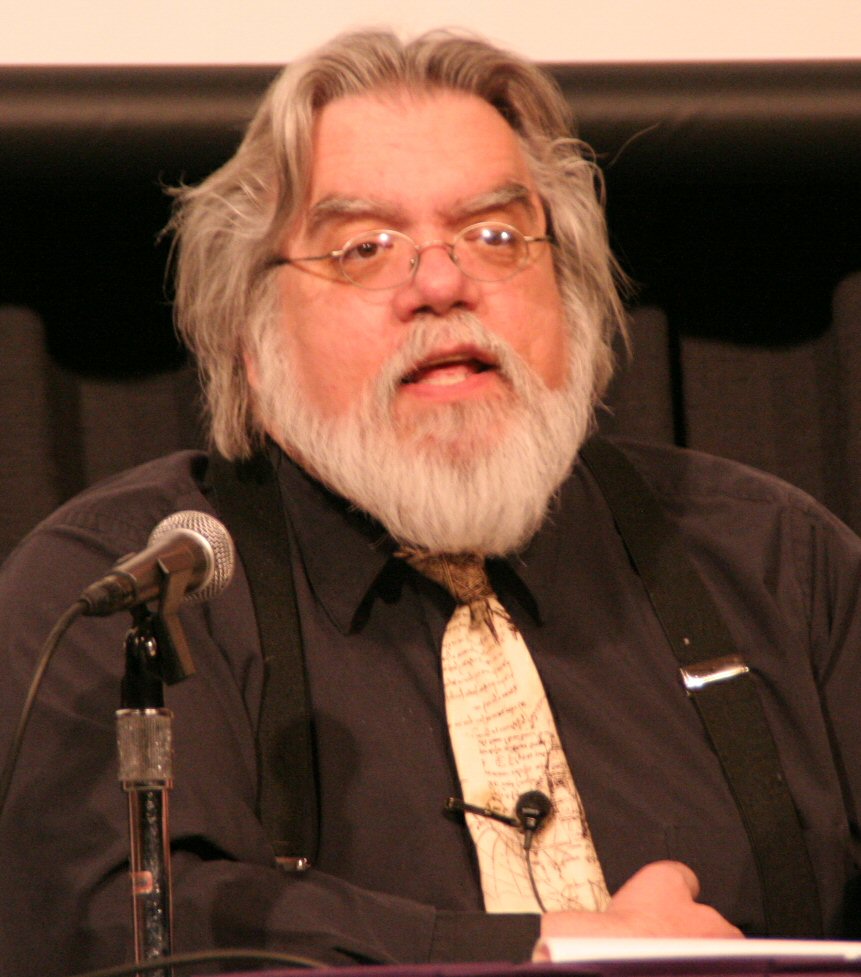 Robert M. Price
Board Member
Robert M. Price (Ph.D. in Theology; Ph.D. in New Testament) has taught in colleges, universities, and seminaries. He pastored a church for some years and served as Director for the NY Metro Center for Inquiry. He writes for Free Inquiry and American Rationalist. Price is the author of many books including The Case Against 'The Case for Christ', The Incredible Shrinking Son Man, The Amazing Colossal Apostle, and Holy Fable: The Bible Undistorted by Faith. And he is a proud Republican.
Correspondents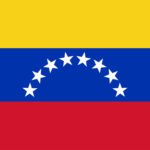 Raul D. Empaire – Venezuela
Official correspondent on issues surrounding Venezuela. Empaire has traveled between US and Venezuela for decades and is an experienced translator and analyst. Questions about Venezuela will be forwarded to Empaire. Send your questions here.