Year 2017 in review with Republican Atheists
Republican Atheists had a great year building a web presence and making connections in the US and abroad since launching in March 2017.
A primary place Republican Atheists has been spending time is on social media platforms such as Facebook, Twitter, and Instagram. On social media we not only connect with individuals nationally and internationally, but we also connect with Republican groups, Libertarian groups, Atheist organizations and more.
Here are our current social media numbers:
Additionally Republican Atheists has done a number of interviews with podcasters and radio hosts. One of the most noted interviews was a live broadcast hosted on Indiana live radio station Freedom 95.9 based in Indianapolis with Christian conservative radio host Todd Huff. A more comical interview was on "skeptic" podcast Cognitive Dissonance where the hosts hung up on Republican Atheists' President Lauren Ell.
We want to give a big thank you to the podcasters below who interviewed Republican Atheists..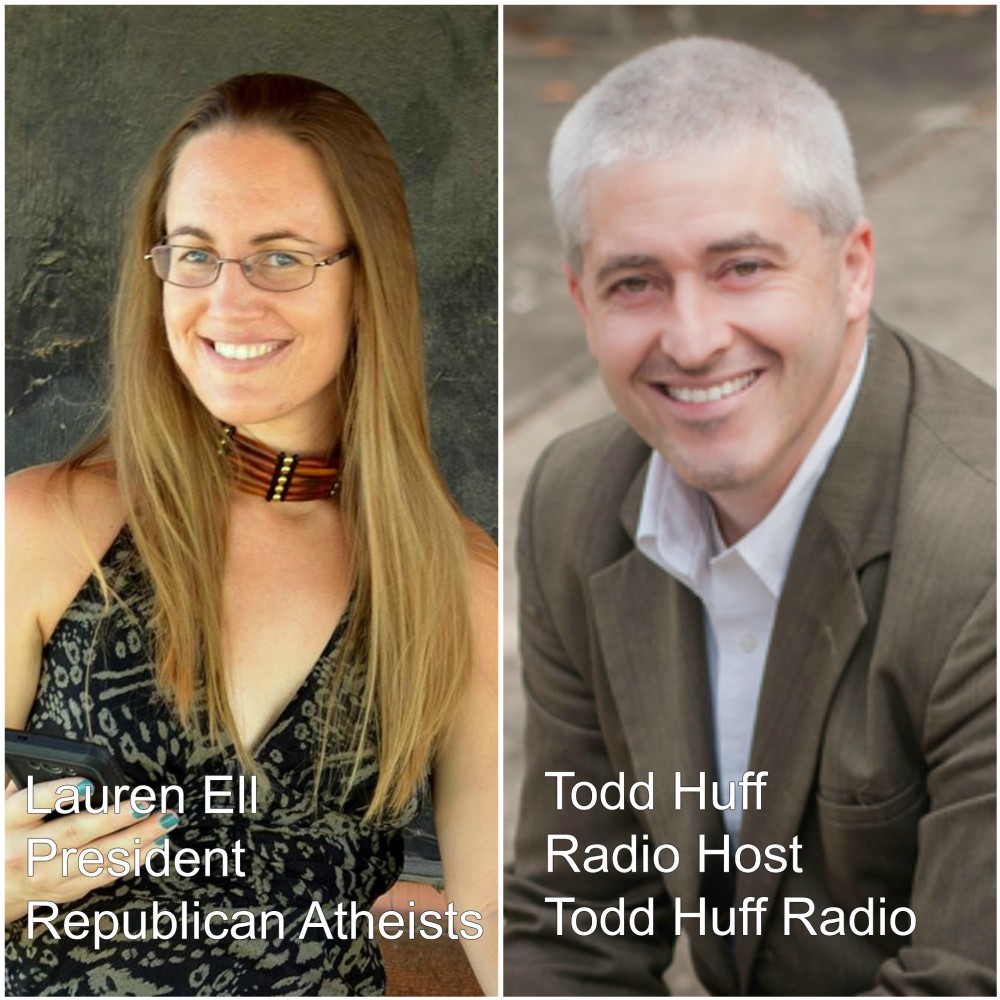 Republican Atheists was also featured in a number of articles listed below. Thank you for mentioning us!
Republican Atheists' President Lauren Ell was also a guest speaker at UC Riverside in Riverside, CA for a student Libertarian club called Young Americans for Liberty. Ell discussed why she became interested in the Republican Party and how she launched Republican Atheists. Thank you for having Republican Atheists speak!
Finally, Republican Atheists was present at the 16th Annual California Freethought Day that took place at the California State Capitol in Sacramento, CA on October 15, 2017. This was the first event Republican Atheists has tabled and spoke directly with the public. Thank you for having us!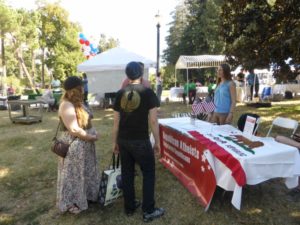 We look forward to doing more online outreach and interviews in 2018. We already have a few requests lined up! Also we are excited to reach our first year anniversary in March 2018.
Connect with us on Facebook, Twitter and Instagram. Additionally you can subscribe to our Youtube channel.